MediXR - Healthcare engineered for quality of life
Medical technology designed to harness the power of data and mixed reality – to build responsiveness, effectiveness, and efficiency of medical teams in high-pressure environments
Launch Your Project with Us
Fast Patient Registration Through ID Scanning
Holo4Med enables quick and efficient patient registration. The registering patient only needs to show an ID document to staff possessing HoloLens devices, with the Holo4Med system. Thanks to the HoloLens built-in camera, the system will automatically read the necessary patient data such as name, surname, or ID number through OCR technology. Patient registration will be possible with both an ID card and passport.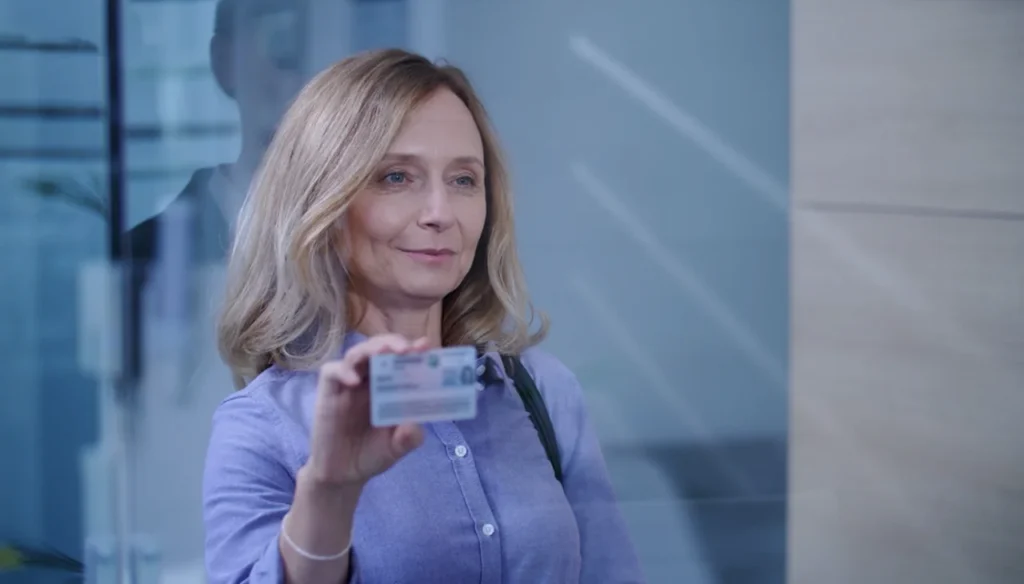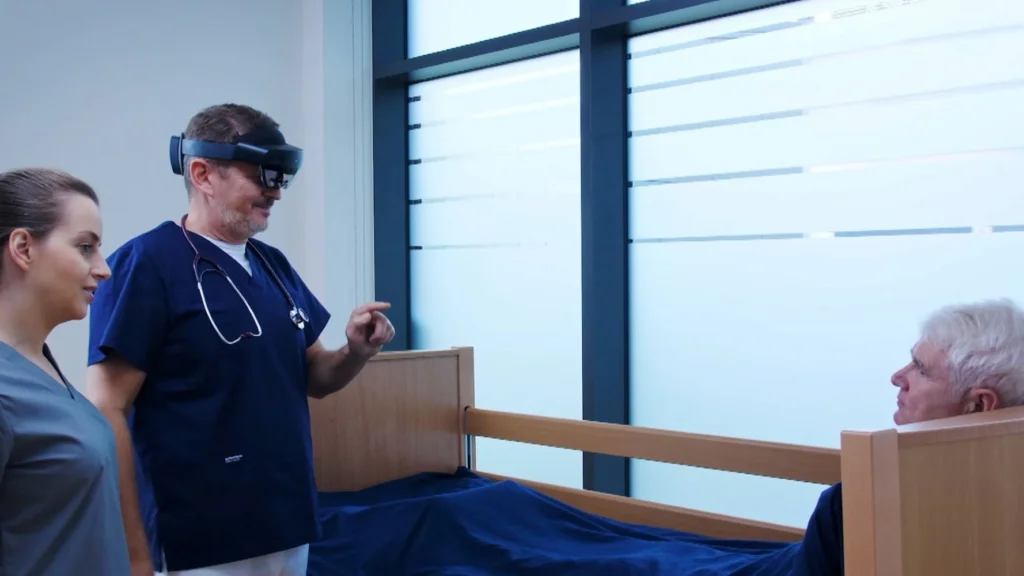 MediXR feature a universal API connector that enables connection to any hospital system API. Staff using MediXR can instantly access an overview of a patient's medical history. The data collected during patient registration and medical interview will be sent to the hospital system. The doctor can either find a patient within a browser or scan barcodes or QR codes on patients' wristbands to get access to all the medical data. By connecting MediXR with PACS (Picture Archiving and Communication System) or RIS (Radiological Information System), you can also store data in DICOM standard.
Assisting in treatment area
Treatment area is where Mixed Reality really shines, allowing doctors to display information in a narrow point of view. To use the platform, you can use voice commands, hand gestures, or simply tap on the virtual interface, positioned right in front of you. You can pin the interface whenever convenient, and then get back to it once you need it again. If something gets in your way, simply move it aside, so the interface won't interfere with your work. The important feature is the ability to map patient's body and recognising organs. With other medical devices, it allows to track in real time all the processes in patient's body.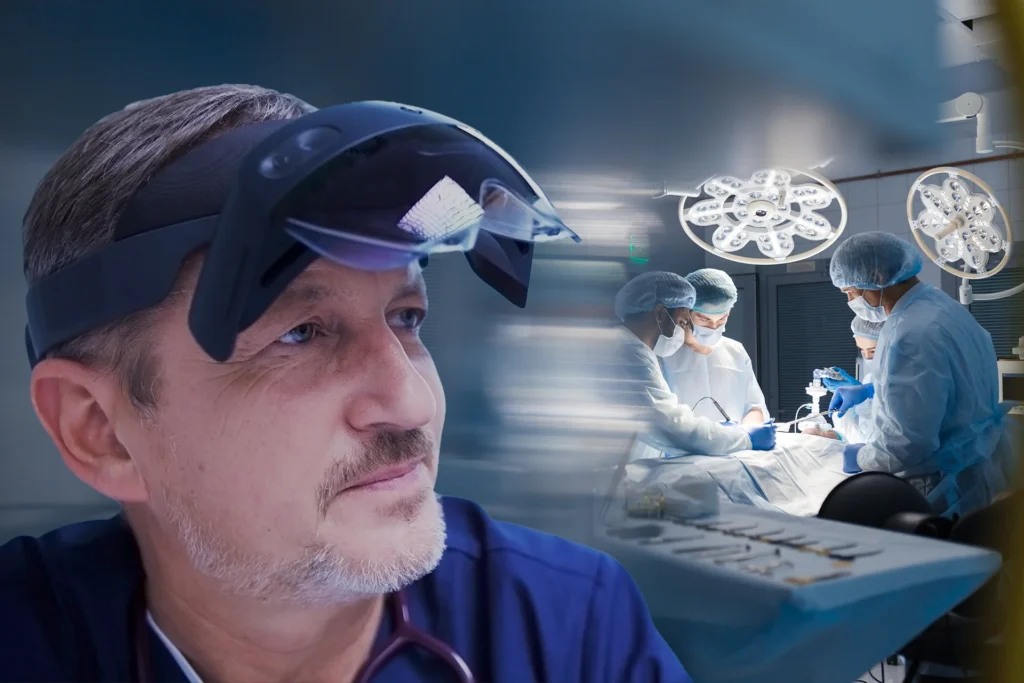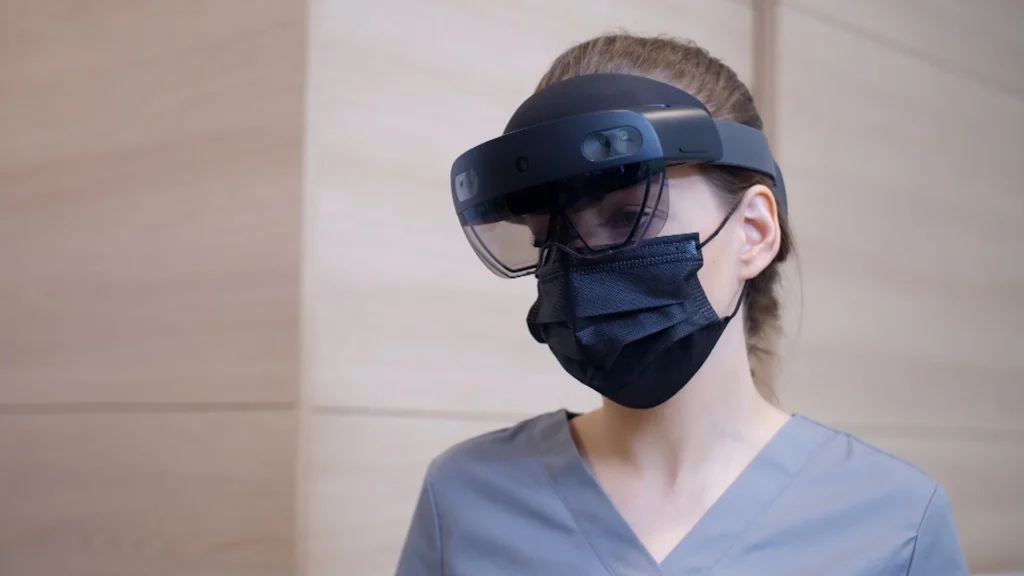 Improved Education And Trainings
Getting practical experience from peers is an important aspect of working in healthcare. Yet, there are some obstacles that make it difficult. Mixed Reality technology allows students and medical personnel to conduct many procedures and even medical operations following virtual guidance and procedures, which can be adapted to different scenarios.