MediHelp - Complete solution for patients and hospitals
Integrate medical devices, support your patients and monitor medical data. All in one, complete solution for patients and hospitals. Explore the benefits.
Launch Your Project with Us
MediHelp is a comprehensive, multi-module solution to support primary care doctors, hospitals and clinics as well as paramedics. It allows for remote support of patient care through a specialized mobile application integrated with the patient monitoring portal.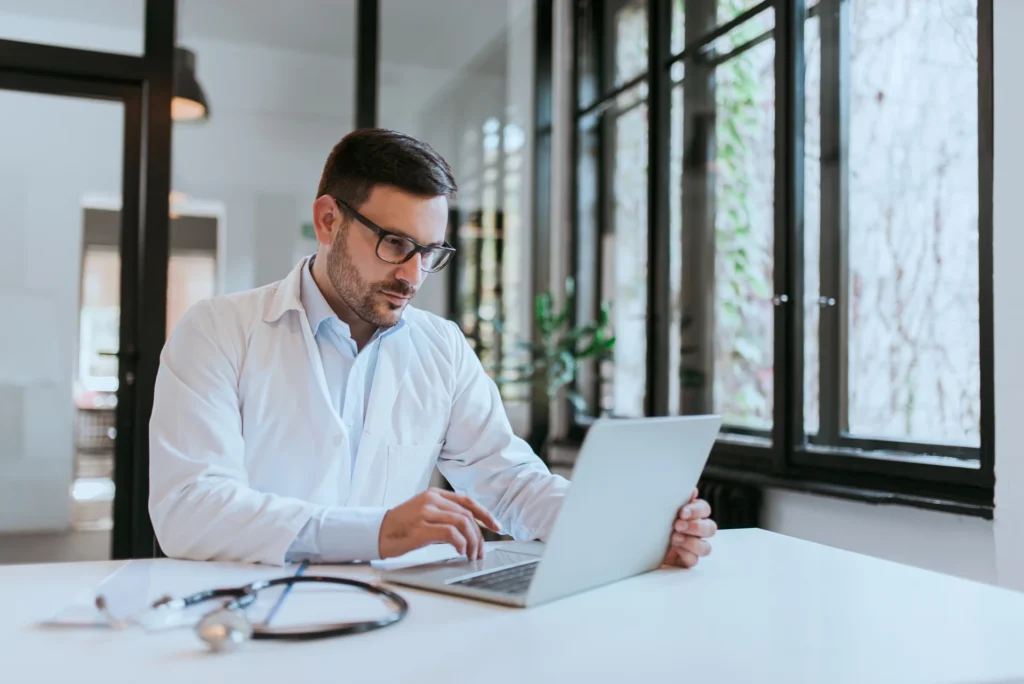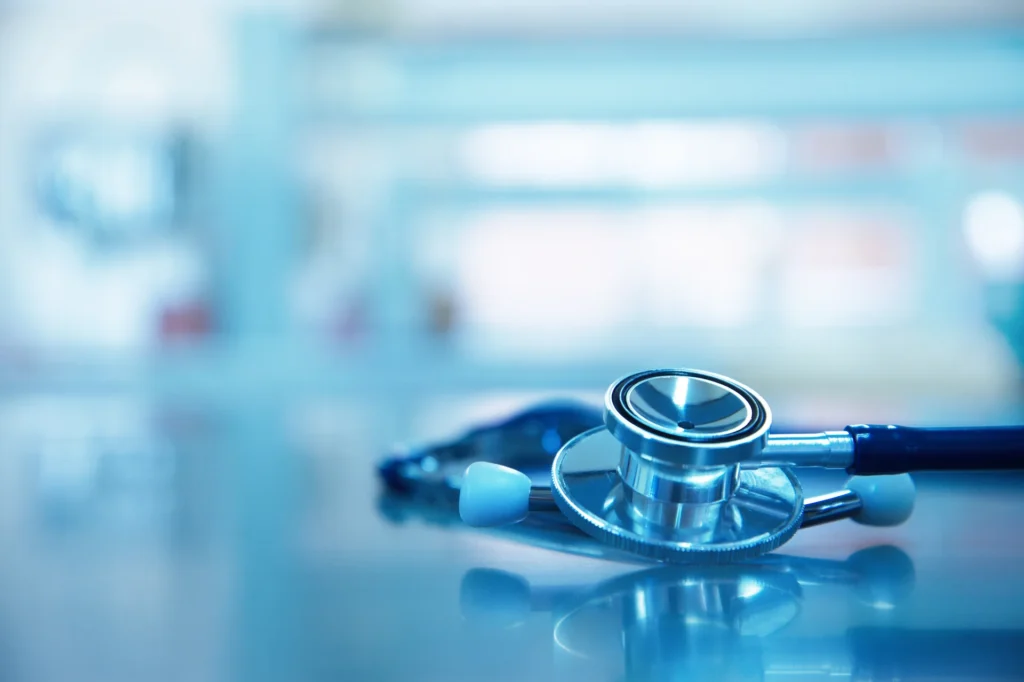 Connect a pulse oximeter, manometer, stethoscope, smart wristbands, and other devices with a medical app. MediHelp is a mobile and web application, collecting all the data automatically, within a single monitoring centre.
Monitoring centres can make better decisions, faster, sharing information with doctors or calling an ambulance. Doctors can use an app to contact their patients via a phone call, to provide a remote consultation.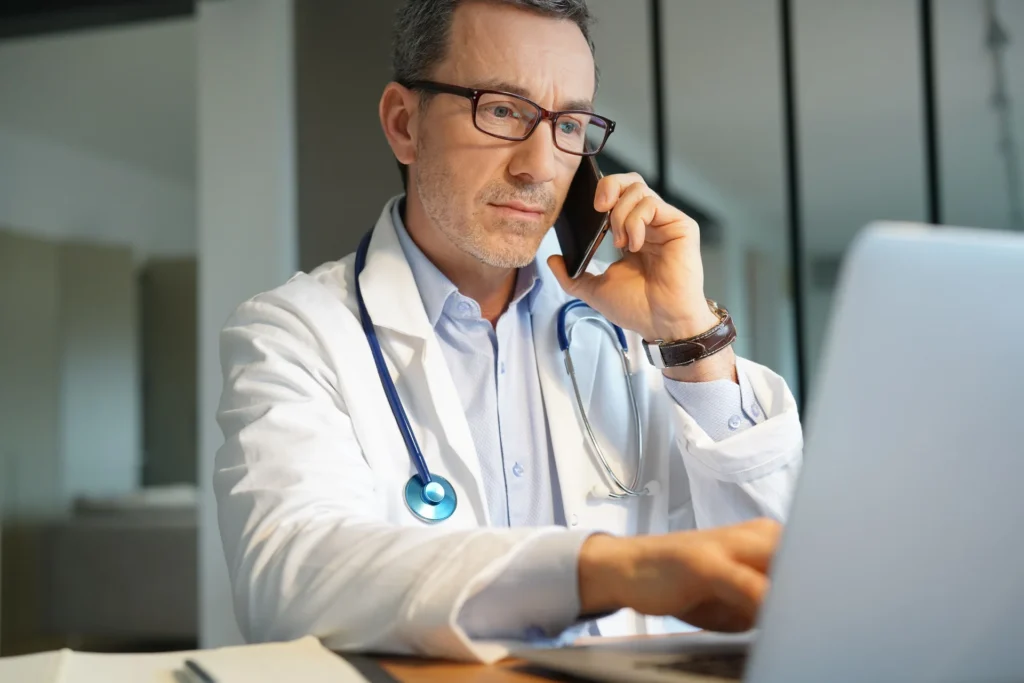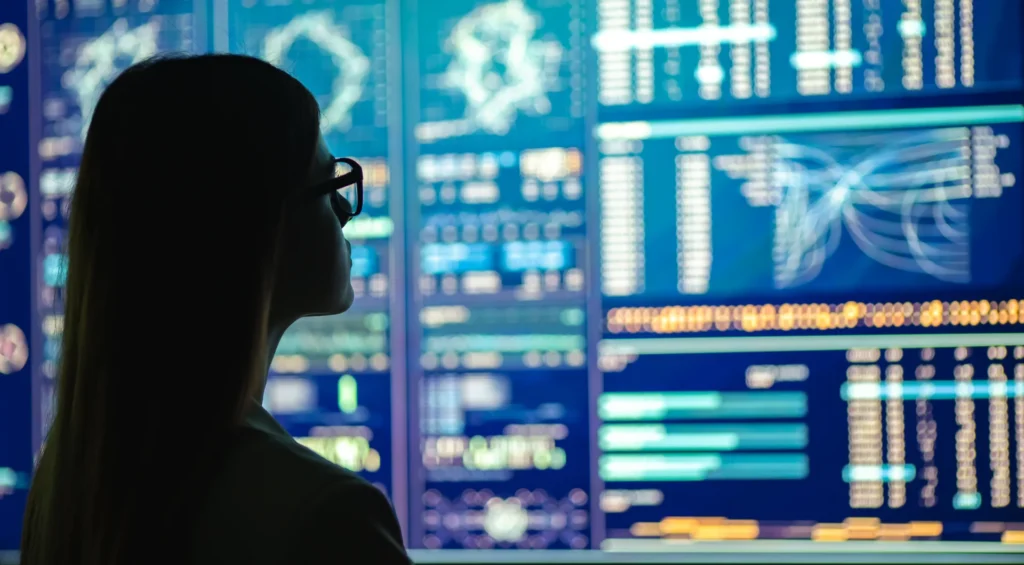 MediHelp uses highly scaled Microsoft Azure cloud with its components based on artificial intelligence and machine learning. Along with the development of MediHelp platform, AI predictions will be used to an even greater extent to support doctors and controllers of the patient monitoring centre in identifying potential situations that may threaten the health of patients.
MediHelp operates in a self-service model, where monitoring is performed by the patients themselves, supervised only remotely by a doctor. It is easy to use and distribute, as almost every patient with a smartphone would be able to handle it on their own. With MediHelp, you can monitor hundreds of thousands of patients, reduce beds occupancy, and better predict the situation.